Adam Hockman
Practice & Performance Consultant
Learning design and behavior science for performing arts, education, and healthcare. This site is about my music and arts work.Performance & communication training faculty @ Heifetz Institute. Chief learning architect @ ABA Technologies. Boston, MA.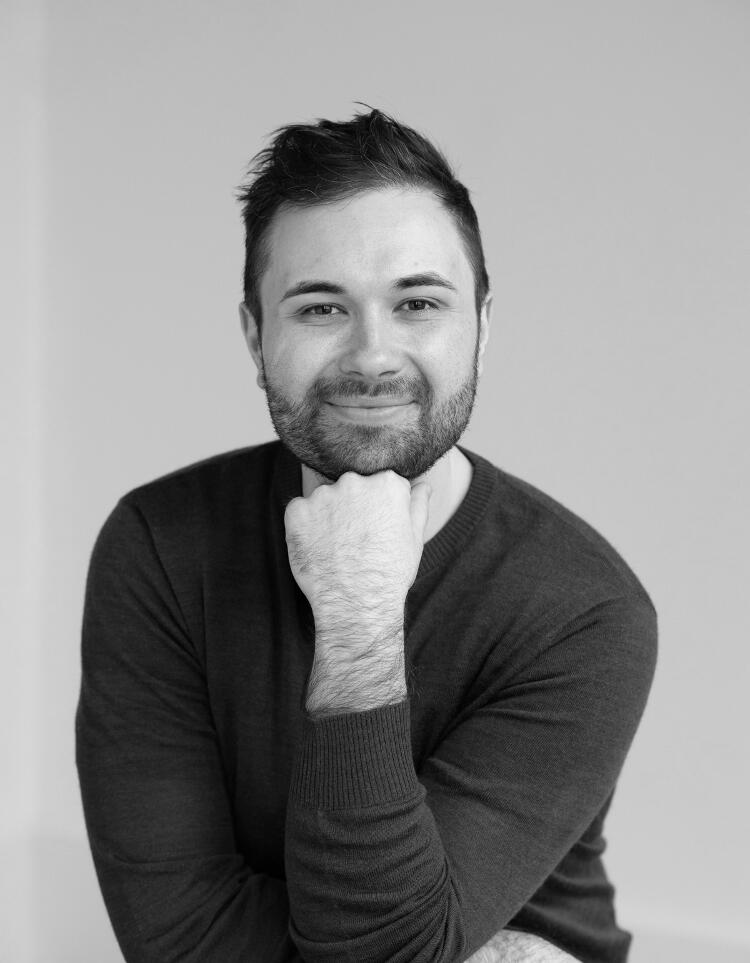 © 2023 Adam Hockman. All rights reserved.
About
Adam Hockman is a practice and performance consultant who applies behavioral, learning, and measurement science to music teaching, practice, and performance. He has coached students at major conservatories and presented lectures and workshops at institutions like the Heifetz International Music Institute, Northwestern University, and Greater Twin Cities Youth Symphonies, as well as at international and national behavior science conferences.Since 2013, Adam has been helping musicians build personalized data-based practice systems to bring about long-term sustainable performance changes. Other areas of focus include: complying with pre-/post- injury recovery programs, intervening on stuck passages, improving motor patterns (e.g., bowing, finger, breathing), giving and receiving feedback, and developing collaborative chamber relationships.Adam also collaborates with music teachers and organizations to refine their programming, curriculum, assessment, and measurement. His interdisciplinary approach—instructional design, implementation science, and precision measurement—addresses practice and performance challenges, big and small.Outside of the performing arts, Adam oversees the design, development, and implementation of behavior-based digital learning programs for ABA Technologies, Inc. There, he works with clients on developing learning solutions to improve employee performance outcomes and business results. Formerly, Adam was a research associate to Dr. Francis Mechner at the Mechner Foundation in New York City. Alongside Dr. Mechner and his colleagues, Adam assisted in developing educational technologies and implementing behavioral education programming in school settings. He has also worked as an instructional designer and technologist for several clinical, education, and healthcare groups.Adam served as managing editor for the Standard Celeration Society and continues to coach behavioral scientists in publishing their research and ideas. Adam received his academic training from Utah State University, Florida Institute of Technology, and MGH Institute of Health Professions (PhD candidate).
Work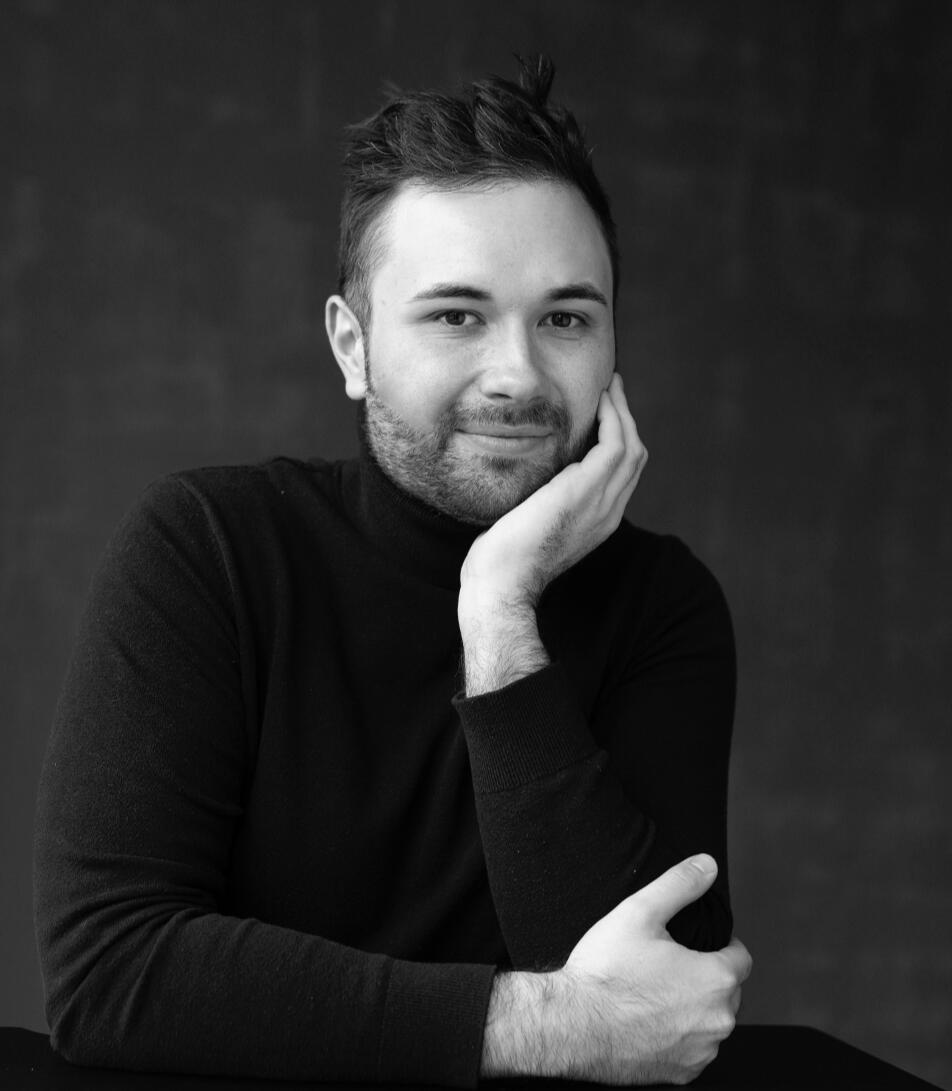 Adam holds an MA in behavior analysis and is completing a PhD in learning/education. He has designed and led 100+ hours of classes, workshops, and presentations for musicians of different ages and at different stages. He has done the same for music teachers and program administrators.Adam provides individual coaching, keynotes, workshops, and masterclasses. To learn more about his services and speaking engagements, please reach out.
Services and presentation topics:
Building and Breaking Habits for a Productive Life

Developing a Strategic Practice System

Skills for Confident Performance

Building Your Studio and Teaching Skills
Read more about the above sessions.
Testimonials
Very clear organized courses—I learned a lot; the practice systems and the skills for confident performance were particularly helpful.

I felt so lucky to get to work with Adam. His knowledge was vast, and he's an excellent person to go to if you're struggling with direction. He's always incredibly kind and helped so much to move my vision forward.

Super informative and interesting to learn about

Adam knew exactly what he was talking about, was super helpful and a great teacher! I learned so much and was really grateful to learn about skills that could actually enhance my playing and teaching!

Adam was such an amazing teacher! I loved his workshops, and I'm so grateful that we had them as a resource. Adam always made himself available for students, and I appreciated all of the help he provided in terms of time management and practicing skills. I felt sad that more students didn't attend these workshops.

These were the most productive and helpful workshops I have ever attended. I learned a lot on being productive during practice as well as for performance. Great sessions.
Adam is amazing! And I only wish more students took advantage of what he has to offer--they have no idea what they're missing. I wished I had more attention and time available to attend more sessions than I did.

Adam's workshops this summer were amazing!! I cannot [speak] highly enough about my experience in Adam's workshops. I learned much more than I could have anticipated; Adam is a clear presenter who is clearly enthusiastic about sharing this valuable information with us. Even though I've been struggling with many aspects of organization for years--time management, making a practice schedule, responding to all my emails--Adam offered so many tools that were helpful both immediately and as long-term resources. I was really grateful for his dedication to providing a really thorough information base for each of the topics he taught; I felt like I was able to apply the tools he provided because I really understood the background of where they were coming from. Thank you so much!!
Contact
Feel free to reach out and connect about your practice, performance, teaching, or arts initiatives.